InnoWave acquires leading Portuguese IoT provider Vigie Solutions
Sale mandate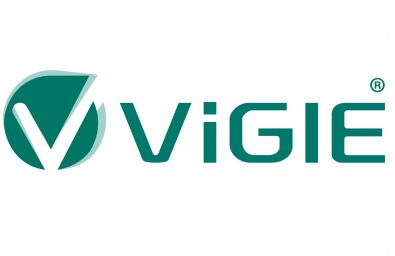 InnoWave acquires leading Portuguese IoT provider, Vigie Solutions, broadening its offer in the Healthcare sector.
With this acquisition, InnoWave strengthens its Internet-of-Things (IoT) service offering, one of the most important growth areas in the years to come, and broadens its Healthcare product portfolio. InnoWave will transform Vigie Solutions' current business, essentially based in Portugal, and expand into mature markets such as the United Kingdom, Benelux and the United States, where InnoWave already has a solid presence.
Vigie Solutions has an excellent base in Portugal, working for leading hospitals, pharma companies and care operators, and a young team with proven talent and experience in the field.
"The acquisition of Vigie Solutions allows InnoWave to strengthen its healthcare offering through advanced IoT solutions and accelerate business especially in our strategic markets" says Tiago Gonçalves, the CEO of InnoWave.
The operation forms part of the growth strategy that InnoWave has been implementing in recent years through the acquisition of companies focused on specific business areas. In 2016, InnoWave bought its first IoT company, Thought Creator, then in 2018 acquired Wintrust, a company that operates in Quality Assurance and Test Automation. Vigie Solutions is its third acquisition.
For Helder Matos Fernandes, Vigie CEO, this operation occurs at a natural moment in Vigie's evolution and reflects the company's growth strategy. "Inclusion in the InnoWave group, with a strong presence in international markets and a clear growth trend, enables us to grow sustainably and quickly. Both companies will be stronger, supported by an excellent reputation and solid financial ratios," he says.
With 10 years of experience, Vigie Solutions has a team of 14 employees, dedicated to intelligent monitoring and management products that increase productivity and reduce costs in the Health and Pharma Industry sectors.
The Main shareholder of Vigie Solutions was based in the Netherlands and looking for a new strategic partner to help the company make the next step to establish its position in new relevant international markets. After an extensive and thorough search the right partner was found with Innowave and CIC advised and assisted the owners of Vigie Solutions in the entire merger & acquisition process up to and including the successful completion of the transaction.