CIC Corporate Integration Consultants is an independent M&A services organization of experienced management consultants, interim managers and corporate finance specialists. We are the only Mergers & Acquisitions company in the Benelux with a clear focus and trackrecord in IT, Telecom and online markets.
CIC advises and acts from a business perspective, where we strive to maximize value creation for companies in the ICT market and seek to align the interests of shareholders and other stakeholders.
The Quality Networkers
Since its inception in 1989 CIC has maintained a clear focus on IT markets with an international scope. Over the years CIC has build a solid base through M&A deals, experiences and partnering with International M&A boutiques in France, Spain and Germany. Our staff of (International) associate partners consists of professionals who have been active in IT, online and Telecom markets. CIC stands for:
maximizing business value
strong in M&A processes
proven trackrecord cross-border dealmaker
IT-insiders
last 15 years more than 50 transactions in IT related markets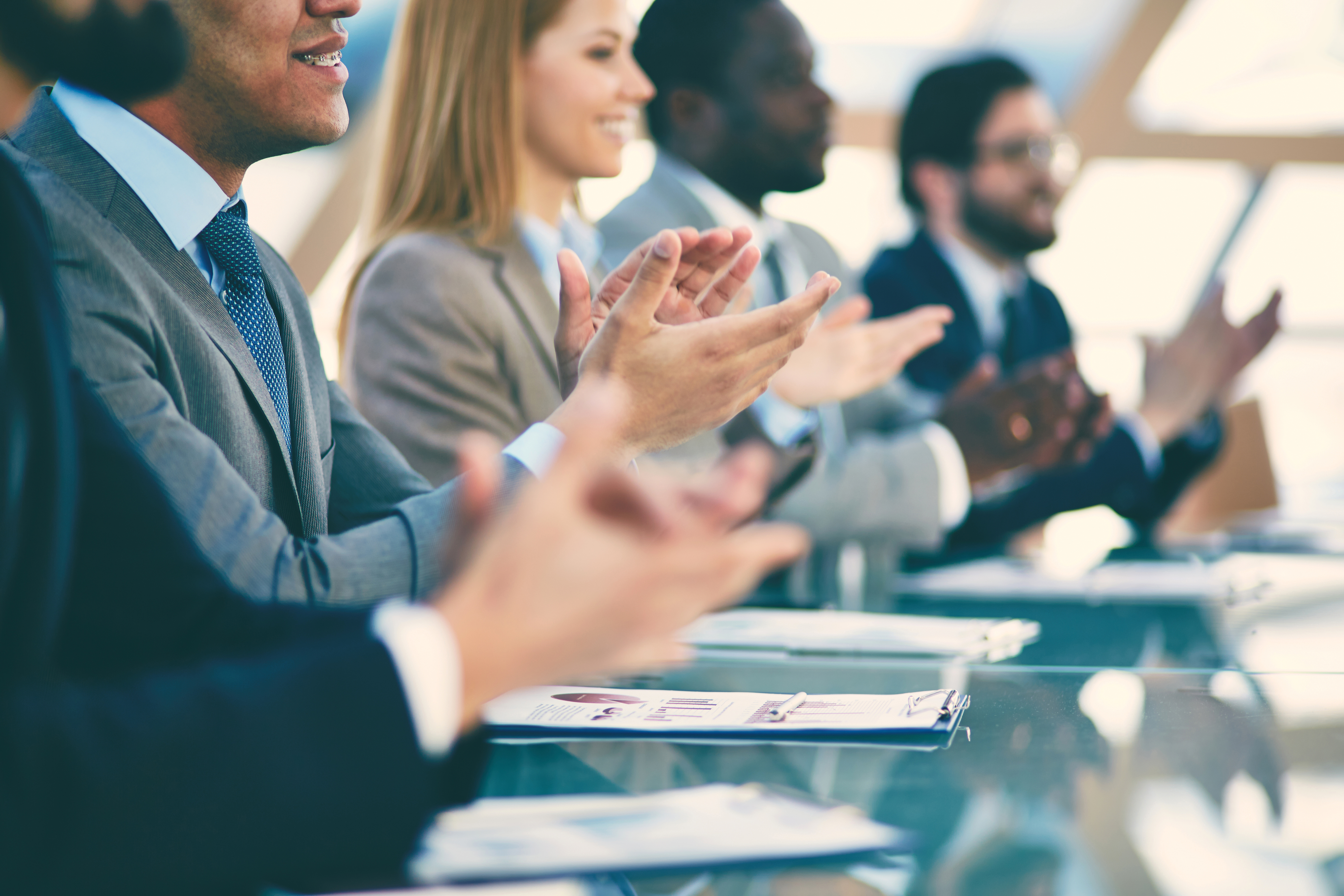 Our approach
Our way of operating is based on setting realistic goals for buyers and sellers and working together with our clients on achieving those goals.
Transaction result focus with eye to the future and cultural differences
Focus on M&A proces management
Access to US Asian and Pan European (including Eastern Europe) IT players
Pro active management and networking with key contacts within IT enterprises and investor community
Low visibility and Fee structure based on clear mile stones & success
M&A process
Based on our analysis and years of experience the M&A proces is usually divided into the following fases: