M&A outlook for 2023 in the IT markets
8 January, 2023
Posted by:

Bert.Kroes

Category:

M&A IT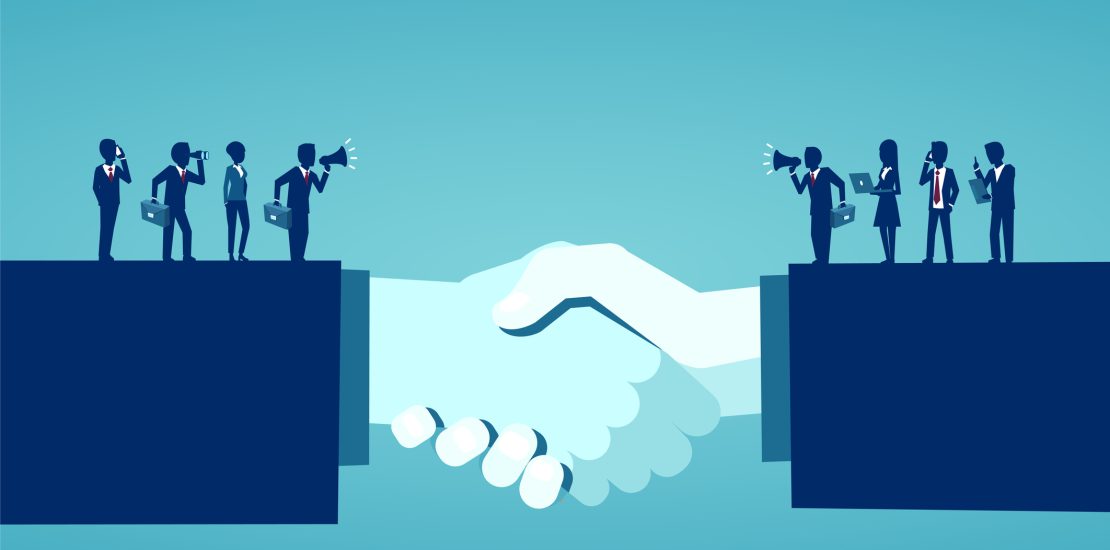 2022, an eventful but thankfully not as disaster year for the stock markets, despite a war in Ukraine, double-digit inflation and an impending recession in combination with rising interest rates for bank loans. The AEX and the international stock exchanges (e.g. the Nasdaq and Dow Jones) ended the year lower than last year (-12% AEX), which is always a disappointment. The market leaders in the IT markets were particularly hard hit with a sharp drop in their share prices. However, the reserves and liquidities in the market remain enormous, and we expect little effect on the acquisition behavior of the majority of large IT companies.
Private Equity players, who now play an important role as investors in the IT M&A acquisition value chain, still have sufficient funds of their own. They are trying to leverage these funds with bank loans which have become markedly more expensive, putting pressure on their returns and potentially affecting the selection criteria for new investments.
This by no means means the end of the M&A transaction flows in 2023 for IT companies in the larger, medium and smaller segment, where our core activities lie. The Netherlands remains an interesting market for international buyers and there is a great deal of demand from existing larger companies for strategic acquisition targets. In addition, there are smaller and medium-sized companies that are growing but are seeking acceleration with the help of strategic investors and buyers.
With a successful 2022 behind us, we also look forward to 2023 with confidence given our active sales mandates and the follow-up requests we regularly receive from relations we know through our 20 years of experience as M&A advisors and dealmakers in the local and international IT markets.