Corporate finance specialist in IT markets.
We are well known and experienced in corporate finance services such as attracting and raising venture capital, government subsidies in combination with guaranteed loans and private equity combined with mezzanine financing.
CIC will help to design the most appropriate transactional structure and advise on how your actual and future financial position must be presented to the buyer. Taking into account the current financial and accounting regulations.
We will establish contact with appropriate partners, guide you through the process and advise and mediate in order to realize the optimal deal structure.
The focus herein remain the financial partners who are active in business software, vertical markets, IT infrastructure and other IT services.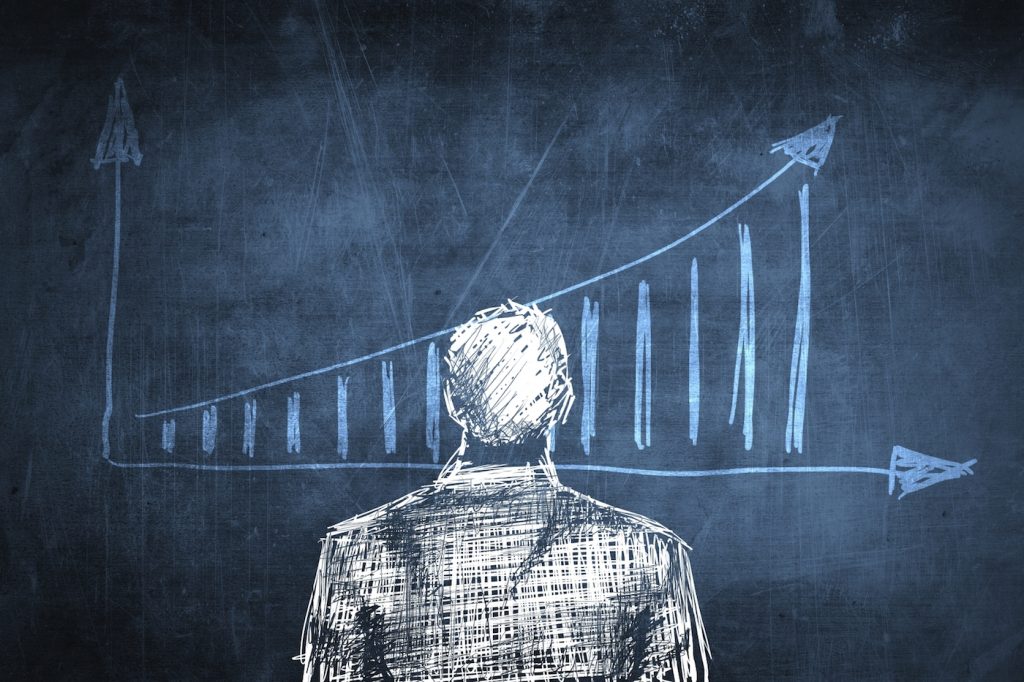 Corporate finance services
Management buy in
Advice and mediation when a manager or a management team from outside a company wants to raise the necessary finance, buys the company and becomes the new management.
Financial structuring
Formulation of the appropriate financial structure, strategic advice and scenario planning.
Management buy out
Guiding existing managers in the process to acquire a large part or all of the company from either the parent company or from the private owners.
IPO & pre-IPO advisering
Long-term and results-oriented corporate finance assistance for companies in pre-IPO, IPO and beyond.