A potential buyer is interested in your IT company, what's next?
16 August, 2017
Posted by:

Bert.Kroes

Category:

M&A IT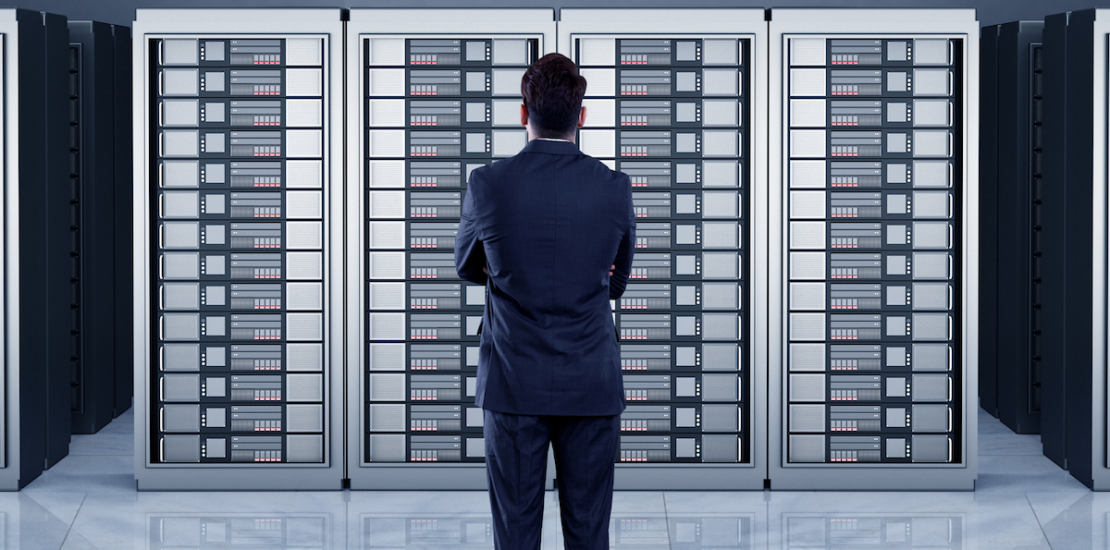 The first and second quarter of 2017 produced a new record for the M&A dynamics in the Dutch ICT markets. Strategic buyers and Private Equity have been increasingly active in recent years to identify the various IT markets and to qualify interesting prospects.
If you are a successful ICT entrepreneur, chances are that you will be approached by a strategic buyer who wishes to negotiate directly, quickly and exclusively with you about a possible acquisition.
It is a common misconception that an exclusive negotiation with a potential buyer results in a simple and fast M&A process with a better deal at a lower cost. In reality, the buyer seldom moves with urgency, often extending the due diligence and drastically reducing the likelihood of closing against a market-based valuation. Therefore, we always advise to align multiple buyers wherever possible and to establish a structured process together with an experienced M&A advisor.
Common practices in the M&A process
But when is a good time to prepare for a possible sale? All too often sellers are approached when they are not ready yet but the initial interest leaves a lot of IT entrepreneurs flattered and curious too. But what is wise and how to proceed?
Some practical tips based on our past and recent experience in the M&A arena:
If your company has multiple shareholders, check with them what their basic attitude is about a possible participation, merger or acquisition. In addition, discuss the price at which one wants to sell, the transaction structure and how one sees its own role after a takeover.
Verify who you are dealing with, check the CVs of the persons and organizations presenting themselves to you through available online resources like the Chamber of Commerce, Credit management info and LinkedIn.
Don't shy away from a first orientation meeting with the potential buyer(s). Try to figure out what the buyer's intentions are and if there is a potential strategic fit.
Be careful in preliminary talks with too much exposure of your company and giving away information that could make you vulnerable (commercial, technical and financial).
Contact, inform and involve your M&A advisor in time. if you have no advisor yet, hire one!
it's also a good idea to include a short break in the M&A-process when you are reasonable sure that the shareholders are on the same page and an interested party has come to the table that wants to proceed quickly. The additional time will be needed to prepare for further Q&A rounds. Things that always come up are:
Company profile short description including key performance indicators
The financial history, status, budget year and detailed forecasts for the next 3 years.
Brief Information Memo including a resume of the vision, strategy and highlights of the business plan for the coming years.
The added value of your business
What ultimately matters is that you can show what your company's USPs are in terms of competition and whether you can convince buyers and investors that your plans are such that your market position in the medium term will be a leading one and of strategic value.
Important trends in the software and service industry are currently, of course, the Cloud and SaaS compliancy, which allows the software to be location independent including revenues with a recurring nature. Only this will create sustainable value that will lead to interesting operating business results, cash flows, and ROI for buyers, which can generate an attractive valuation and transaction for sellers. In many cases a strategic alliance will be very helpful to optimize enterprise value.
What we also encounter a lot in recent years is more detailed information requests regarding company cash flows because of the growing trend to finance a part of the company purchase price with bank loans by private and mezzanine funding by private equity. It is therefore wise to take this into account when compiling documentation and information.
Once prepared for all relevant questions and after positive initial conversations with a party that spontaneous presented itself, it makes sense to make another round with other potential buyers and try to quickly gather comparative indicative offers. Of course, this must be done with the necessary speed, tact and discretion to prevent an interesting candidate from bailing out of the process.
Our experience is that this does not happen often if there is a serious strategic interest and offers the opportunity to optimize purchase price as well as the transaction structure.