Large accounting firms remain active in IT services acquisitions
16 April, 2014
Posted by:

admin

Category:

M&A IT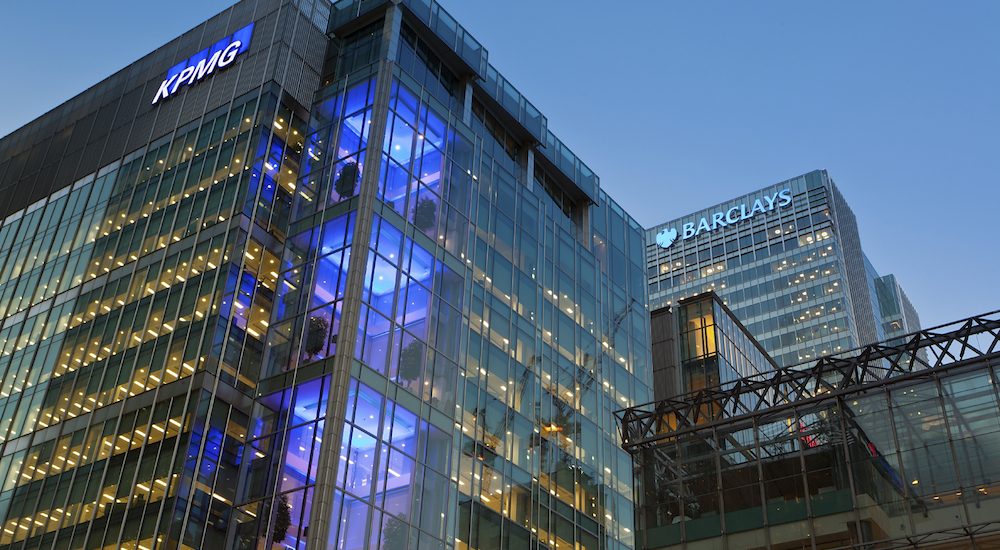 Making headlines this week was the acquisition of Amsterdam based software company Innovation Factory by auditing firm KPMG. Innovation Factory is a service provider in IT Innovation and Idea Management software.
The acquisition is in line with the trend that the big accounting firms again make active acquisitions in IT services and software companies in recent years.
In the beginning of the year 2000 under great pressure from public opinion and various monitoring organizations, the big four accounting firms were put under pressure to divest their consulting divisions. Their opinion was that Consulting and public Auditing in large companies was incompatible and could lead to conflict of interest and lack of objectivity or critical attitude in the performance of the audit function.
Some of the "big four" as they are called responded to this such as PWC, Ernst & Young and KPMG. Others such as Deloitte did not for their own reasons and put off this decision.
Various reasons can be given that fit within the new context in which accountants organizations must operate:
The higher quality and compliance requirements placed on the information of larger companies
The growing influence of automation and standardization of the internal data processing, internal & external reporting and forecasting.
Higher requirements this imposed on the combined knowledge of accounting, corporate governance, risk assessment and the knowledge of the software in use by customers.
This together with the lower fees for the standard audit work makes it in many cases necessary and lucrative for Accountants organizations to compensate and supplement their traditional services with specialized IT-related consulting services. Partly due to tighter internal and external oversight of the accountancy profession, social protest against the danger of collusion in functions seems to be decreasing.​