Is Spain an interesting M&A destination?
16 August, 2016
Posted by:

Bert.Kroes

Category:

M&A IT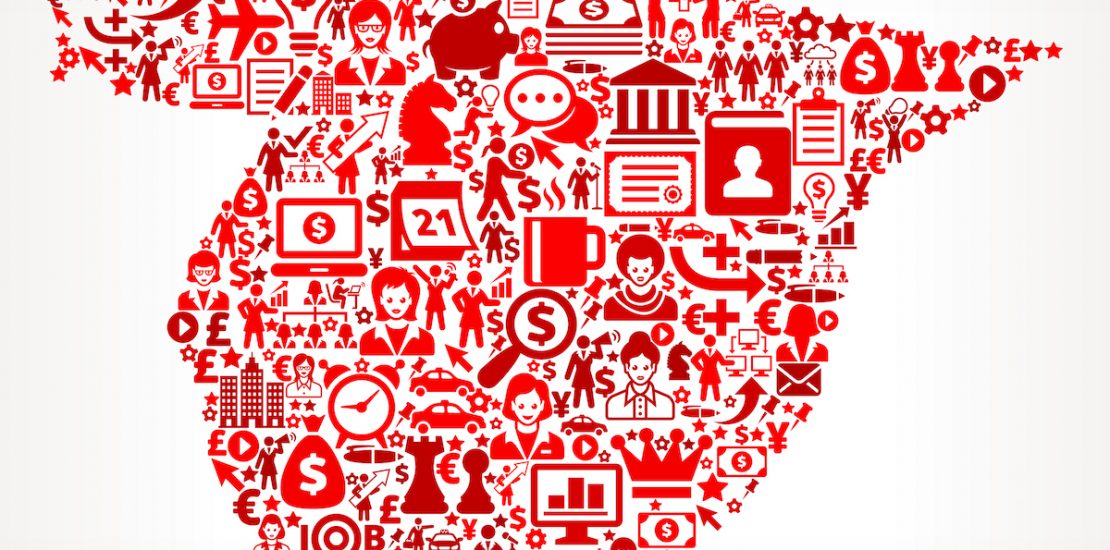 For many years Spain has been a popular holiday destination for Dutch people. The popularity of this holiday destination has recently increased partly due to all the turmoil in the political unstable situation in Turkey and the refugee problems in Greece.
Yet Spain is not only a country where one can go looking for sun, sea and relaxation but also a country that is interesting for foreign strategic buyers who are looking for a new entry market or strategic alliances outside the Benelux.
Spain and IT markets
Spain has slowly recovered from the massive economic blow that was brought on by the financial crisis and the ICT market development has played a positive role in the process. According to the latest figures national sales in ICT and digital content grew in 2015 to 90 billion euros. Jobs and companies have grown annually by about 3.5% along with major investment in the sector (13.8 billion in 2014). The ICT sector makes a significant contribution to GDP.
Disruptive technology, the Internet of Things and Cloud are very important M&A investment trends in Spain, but swift adaption lags somewhat behind in Spain compared to for example UK and NL. Furthermore the country remains largely known for its international presence on the Mobile & Telecom market. Telefonica is a large global player and Barcelona has been the home for many years of the world's most important trade fair in the sector of mobile telephony, the Mobile World Congress. Also Noteworthy is Spanish IT giant INDRA, a leading systems and solutions integrator for international governments and defense industry that focuses on business processes where technology is an important strategic and differentiating element. What is not so well known is that Spain possesses a substantial, growing group of smaller and midsize ICT service and software companies that are positively reaching out to cross border contacts and relations with other EU, US and Asian strategic partners that can add value to them. Most major international software and service companies are present and many of them consider Spain as an interesting growth area. Not only to service the local market but also as software development center for international markets. While other cities are emerging Madrid and Barcelona remain the economic engine of the country.
Big buyers are waiting
Mega Deals in Spain are currently on hold, Large private equity funds like Advent International confirm that many operations are delayed until the current political impasse is resolved.
Large funds such as Apax and 3i have already left Barcelona through sustained setbacks in recent years. This creates space for local new PE parties and smaller foreign buyers.
Opportunities in IT markets
The cautious attitude of the major PE parties has created a momentum of opportunities for foreign IT companies who are willing to take a calculated chance and invest in the Spanish market.
Another big factor is the active divestment strategy of many Spanish banks in order to achieve a financial healthy outlook.
Spanish commercial and savings banks have invested too much in the past in participations and loans to Spanish companies that had to be written off. Poor performing banks were merged after extensive reorganizations and made into profitable enterprises again with renewed focus on core banking services.
Under pressure and supervision from Brussels and the ECB many banks must therefore get rid of a large portion of their investment portfolio. When a serious strategic buyer comes looking, potential valuable targets could be acquired!
Spain interesting for Dutch strategic buyers?
Where many Dutch IT companies look to our neighbors Germany, Belgium, UK and France or even further (US or China) for international expansion, Spain is often overlooked by many Dutch companies and M&A consultants who are unfamiliar with the particular state of affairs of the IT markets over there.
In addition to various M&A transactions in Spain, the last of which occurred early this year (Diode deal), our network extends out to various Spanish IT companies in infrastructure services and software as well as the world's major ISVs, VARs and IT distributors. Spain is also an interesting stepping stone for companies interested in South American markets.