VAD Terach becomes part of Exclusive Networks
Sale mandate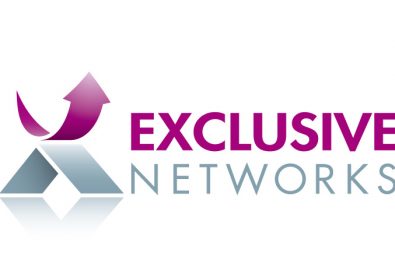 Terach, the successful value added distributor of security and networking solutions for the Benelux enterprise market, has been acquired by Exclusive Networks Group.
The acquisition will create a "critical mass in the region" it says, and is "another milestone" in Exclusive Networks Groups' strategic growth strategy to become the largest independent pan EMEA Value Add Distributor with €1bn revenue by the end of 2017.
The acquisition sees Terach's Managing Director Warner Nedermeijer assume the role of General Manager of Exclusive Networks Netherlands, working with Kris Van den Bergh as Group General Manager for the Benelux region.
"Terach is a successful and well respected business both within the Benelux region and among the global vendor community," said Olivier Breittmayer, CEO of Exclusive Networks Group. "This acquisition is an important milestone for us as we continue to execute on our vision to be the market accelerator for disruptive and innovative IT security and networking technology companies in the EMEA marketplace. Terach's complementary products, vendors and skills sets, alongside our vision and expertise, will enable real value to be provided to our reseller and vendor partners within the region."
"Our two companies complement each other very well," explains Warner Nedermeijer. "We have built up a strong brand in the Netherlands and Belgium and believe that this partnership will strengthen our market share further as we enter into 2014. The quality of our people and relationships is what has made us successful, and it is pleasing to know that Exclusive Networks values and understands this just as much as we do."
CIC Corporate Integration Consultants acted on behalf of the shareholders of Terach and successfully advised, brokered and assisted in the actual completion of the purchase/ sale process.