UNIT4 acquires German HR specialist adata Software
Sale mandate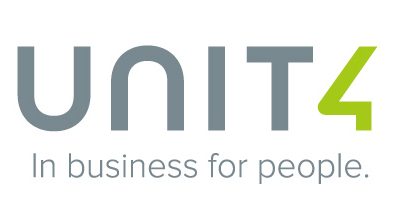 CIC Corporate Integration Consultants has assisted the management of UNIT4 Business Software in the acquisition of German HR specialist adata Software. CIC searched and identified candidates on behalf of UNIT4 and advised until the actual completion of the M&A process.
UNIT4 Business Software GmbH, the German subsidiary of UNIT4 NV, is expanding its portfolio in the field of human resources with the acquisition of adata Software Group's products. Adata extends the ERP and financial solutions from UNIT4 to cover the human resources management function. The expanded product portfolio will support more than 1,200 customers in the German-speaking region to make their HR processes more efficient.
Adata has developed and marketed software solutions for more than 30 years, particularly in the areas of payroll, human resources management and time recording. About 400 customers in the public sector, services and manufacturing industry  use the company's industry-independent standard solutions as well as industry-specific custom solutions.
Adata will operate under the umbrella of UNIT4 as an independent corporation with the existing management and its 35 employees, but will share in all organizational processes of UNIT4.
Following this acquisition, UNIT4 customers can expand their software solutions to including this new salary and payroll component. Companies and governments benefit from a certified payroll solution and automated payroll and tax accounting processes.
Michael Mors, CEO of UNIT4 Software GmbH, commented: "This acquisition is a great opportunity to strengthen further our position as a provider of flexible and independent business software in the German market. With adata we not only acquire excellent knowledge in terms of human resources and payroll software, but also expand our customer base and thus increase our sales opportunities. The adata solutions are an ideal complement to our existing product portfolio, so that our customers will benefit from even an more consistent suite of solutions."
"Adata customer also benefit from the merger. As part of a strong company, our software solutions will constantly be developed based on the latest technologies, which ensures the long-term success of our division," explained Olaf Wiese, CEO of adata.