Unit4 acquires 100% of the shares in C-logic
Buy mandate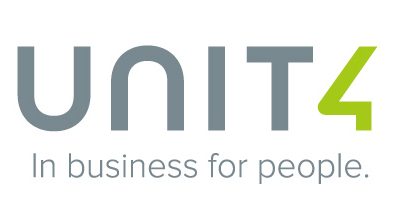 The Bruges-based SME accountancy software firm, C-Logic, has been acquired by Unit4Agresso.
C-Logic was active in the market of administrative software for midsize and smaller enterprises and Unit4Agresso wanted to strengthen its existing market position in Belgium. This deal also allows Unit4 to bring its international accountancy products to the Belgian market.
CIC Corporate Integration Consultants advised UNIT4 as from the search until the closing of the M&A process.