Squire sale to Detron
Sale mandate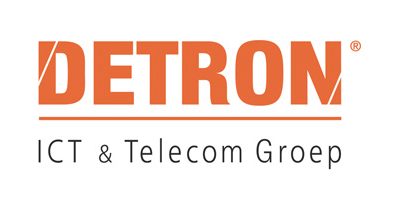 Squire is a renowned specialist in the Netherlands in deploying and maintaining ICT infrastructures.
Centralized server parks with the newest technologies of virtualization and storage, workspace automation are the focus areas of Squire. Since the company has reached a more mature state the founders/ managers were looking for a new strategic partner thus creating optimal conditions for the company, the management and the professionals to capitalize on the knowledge and client base of the company and insure sustained future growth.
The acquisition by Detron ICT & Telecom Group fits perfectly in Squires ambition to conquer a top position in managed services in the market of ICT services of midsized and larger companies. CIC advised the share holders of Squire in the search and full process until completion.