Dormakaba strengthens core activities in the Netherlands through acquisition AtiQx
Sale mandate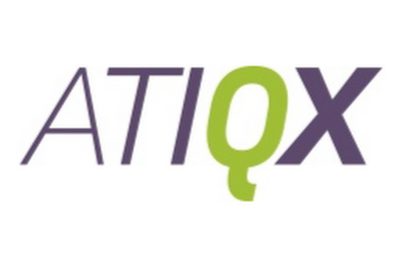 Dormakaba has completed the acquisition of AtiQx Holding B.V., thereby strengthening its core business and services activities in the Netherlands. AtiQx is one of the major providers of electronic access control and workforce management in the relevant market.
AtiQx, together with its subsidiaries Transquest, Atimo, Smarteq and Gonen, provides comprehensive, customized solutions for electronic access control and workforce management in the Netherlands. The offering includes cloud-based solutions with an 24/7 services model, with an attractive recurring Software-as-a-Service (SaaS) income. The well-established market base of AtiQx comprises customers from the public and private sector including health care, transportation, or food amongst others. The company is based in Utrecht/Dordrecht and has around 70 employees.
dormakaba CEO Jim-Heng Lee says: "AtiQx is one of the key players in the Netherlands and has a profound know-how of the local electronic access control market. They serve a well-established customer base with a passionate team of highly skilled employees. By joining forces, we can extend our scale and market access in our core business as well as in services."
CIC advised the shareholders of Atiqx Holding B.V. throughout the merger & acquisition process up to and including the successful completion of the transaction.
Chris van den Luitgaarden, Managing Director dormakaba NL: "Despite the fact that the entire process took longer than originally intended because of the corona virus, CIC was able to manage the progress of the process in a good orderly fashion."
On behalf of the shareholders of AtiQx: "Through their guidance in this transaction, CIC has brought the right partners together with proven result during the difficult past corona years. As we are proud to now belong to the dormakaba group, CIC can look back with pride on this deal."