Detron purchase of Kender Thijssen
Buy mandate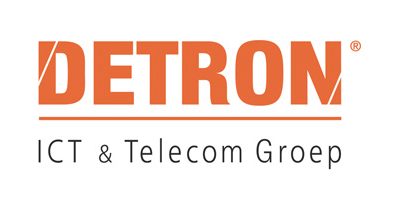 Detron is a strategic investor in telecom, media and IT markets and believes in the acceleration of the convergence of Telecom and IT. Kender Thijssen is a reputable, well known company in IT and telecom projects and managed services.
The activities of Detron and Kender Thijssen are complementary and strengthen each other. Kender Thijssen needed a new strategic direction, a new growth impulse and therefore also new management.
CIC searched and identified candidates on behalf of Detron and advised in the acquisition process of Kender Thijssen.