Acquisition OPDION Services by Novisource
Sale mandate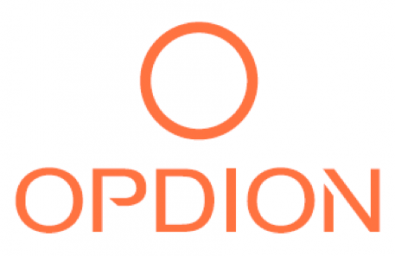 IT secondment and consultancy firm Novisource from Nieuwegein has acquired BPM specialist (business process management) and application integrator OPDION Services from Gorinchem.
OPDION Services was founded in 2008 and is a leader in improving and enriching business processes. The company focuses on application integration, software oriented architecture (SOA) and business intelligence (BI).
According to Novisource CEO Philip van Blanken the company has made an important step in the growth strategy for the coming years. Novisource also wants to expand the business through targeted acquisitions in addition to organic growth, extending activities and improving financial results.
Eric van Oudehoven, director OPDION Services: "In Novisource we have found a strong partner to accelerate the realization of our ambitions. Novisource offers us new approaches to the market. Furthermore, we find it important that our professionals can continue to develop within Novisource."
Role CIC and strategic consideration sale
CIC advised and assisted the founders and shareholders of OPDION Services throughout the merger and acquisition process until the successful completion of the sale.
On behalf of the shareholders of 44 Holding BV: "The M&A team of CIC has provided us with an excellent job and advisory role. In particular, the pro-active communication, information exchange and guidance through the steps in the M&A process and the ultimate successful completion of the 'closure', has left us with a very good impression. "
Both executives remain involved in the company, but will mainly move their entrepreneurial focus to Connectplaza established in 2009.
Connectplaza is a software company with a cloud-based integration platform for software integration aimed at SMEs and SME-plus companies.