Acquisition of Provide managed Services by Eshgro
Sale mandate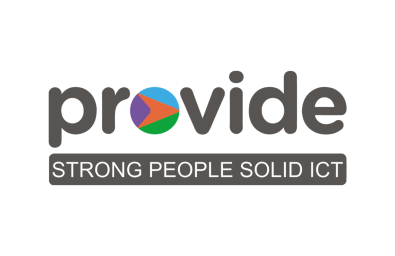 Cloud Service Provider Eshgro has become the new owner of Provide's managed services activities. With this acquisition, Eshgro, which recently joined Total Specific Hosting (TSH), is taking the first step in a renewed growth phase. Provide, operating from offices in Maastricht and Utrecht, will gain access to Eshgro's knowledge and economies of scale, thereby strengthening its competitive positions.
Since its inception in 2002, Provide's MSP activities have grown into an organization with over 40 employees, in-depth knowledge of the SME market, a high level of service (XLA) towards end users and a full scope ICT outsourcing services package.
Mike Dawud, CEO of Provide: "The separation of our MSP activities is a logical consequence of the market developments in specialization and scaling up. The transfer of the MSP activities guarantees the continuity of the organization and service for our customers. We are convinced that Provide's Managed Services activities are in good hands with Eshgro."
TSH is a leading group of collaborating Dutch IT companies founded by Strikwerda Investments (SI). SI is a family investment firm that focuses on healthy, ambitious, medium and large SMEs. It is a Dutch investment fund with a strong track record in the IT sector. TSH has a long-term investment horizon and, in addition to the current strong organic growth, also wants to connect other leading IT outsourcing companies within the group.
CIC advised the main shareholder of Provide Managed Services B.V. throughout the merger & acquisition process up to and including the successful completion of the deal.
Mike Dawud, CEO of Provide: "CIC established the match between Provide and Eshgro. The acquisition process was not easy, but I am very satisfied with the guidance of the CIC advisors. Bert Kroes played an important role in managing the various stakeholders and the successful completion of the transaction."