Acquisition of L&M Software by Noordhoff Publishers
Sale mandate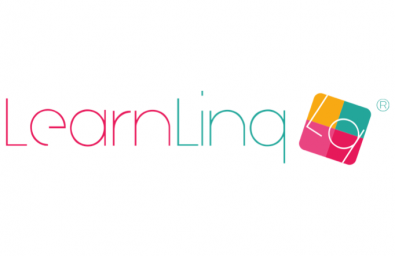 Noordhoff Health (part of Noordhoff Publishers) has acquired education management and e-learning company L&M software from Maassluis.
To support the strong organic growth of Noordhoff the company has acquired software developer L&M Software and with it the learning platform LearnLinq. As a result, Noordhoff Health will be in a better position to serve its customers with flexible and innovative digital propositions. With the arrival of L&M, Noordhoff strengthens its leading position in the e-learning market in the healthcare sector and with it growth in other professional market segments.
L&M has been active in the market for learning management systems since the 1990s and has recently introduced LearnLinq as a new LMS (Learning Management System). With this acquisition, Noordhoff Health is continuing to work towards a modular, state-of-the-art Learning Experience Platform, in which content, technology and system integration can be offered together.
Director of L&M, Rob van der Leer, is convinced that combining forces will ensure that customers can be served even better. "The joint expertise and energy of our two organizations enables us to offer a complete and integrated solution. That is exactly what we want."
Robert Gorter, General Manager of Noordhoff Health, adds: "The acquisition of L&M fits perfectly in our strategy to deliver the best full-service solution for learning and quality in (healthcare) organizations, now and in the future. The combined solutions of L&M and Noordhoff Health creates a beautiful, future-proof roadmap with which we, together with our clients, continue to work towards integrating work and learning."
CIC advised the owners of L&M Software at a strategic level in the growth and transformation of an on-premise software company into a fully Cloud compliant organization.
CIC also assisted the owners and major shareholders of L&M in the entire merger & acquisition process up to and including the successful completion of the sales process.